Here on Mytacism Music, we don't really care for covers unless they're live – we prefer to share the true musical skill of the artists we love. But extraordinary times call for  extraordinary measures, or, in this case, subpar and mundane times calling for ridiculous measures.
My good friend and fellow blogger Adam has recently reached the first birthday of his latest music sharing platform Sounds Good and decided to celebrate in a way I've never thought to. Along with a thank you message (shoutout to myself) there was something special he created, a cover of 'I Sat By The Ocean' by the only band that I've ever heard of him getting more excited about than a pubescent boy thinking about sex: Queens of the Stone Age.
To be fair to him, it is alright. He isn't bad at singing and can use a guitar. I saw QOTSA live at Reading last weekend (before he get's to in November lol) and he isn't quite as good as them. But maybe once he nails those high notes and smooths out those strums, he could open a venue they used to play when they weren't famous.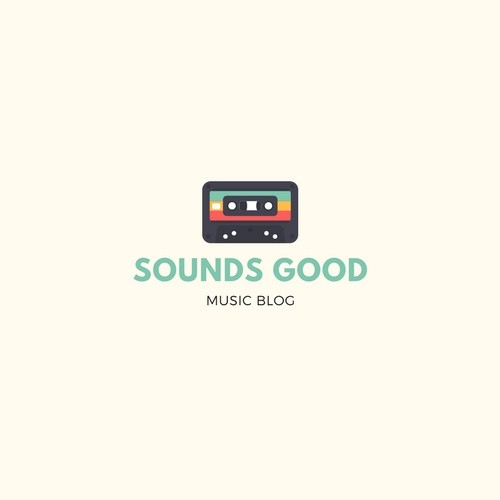 However, Reeve has fallen from his once talented heights. Many years ago, there was a musical being named The Bum Gardeners that Reeve himself was part of. Creating noise that could never be compared (except maybe like every 70's punk band), they were the unknown band who could have been the next big thing.  With tracks such as 'Cheese (My Hand Smells Of)' and 'The Appliance Rap', they were on the cusp of greatness with their relatable lyrics such as "sticky sheets / I should go get a tissue" from 'Sticky Sheets' and Adam is now perhaps proving why it isn't meant to be – those incredible musical abilities have disappeared somewhat from his repertoire.
There probably could be a future for him in the music industry but, until he regains those talents, he should probably stick to being the hilarious blogger we known today who has both excellent choices from the musical pond and a way with words that reminds me how much I love music and reviewing whenever I loose my steam. Sounds Good is one of the best music sanctuaries on the internet right now and I implore you to reap it's crop.
Website / Twitter / Facebook / Soundcloud